OCEAN has a vision to ensure every entrepreneur has access to tools, resources, and community that will holistically equip them to bravely step out and positively impact the world by doing the work they love.
We're big fans of the work that both Praxis and OCEAN are doing. We nudge this one to the top of the list as it's open to anyone and the largest event specifically for Faith Driven Entrepreneurs.
This year marks the third annual collective gathering at the Praxis Redemptive Imagination Summit. Held at a beautiful estate just outside New York City, Praxis Fellows, alumni, mentors, philanthropists, and investors will come together for vibrant conversation around the intersection of theology, culture, and entrepreneurship. As part of the event, you'll hear from the Business Accelerator Fellows.
We love what Praxis is doing, as we them as the leaders in the faith driven entrepreneurship conversation, so this event is highly recommended. Stay tuned to their website to apply for next years conference.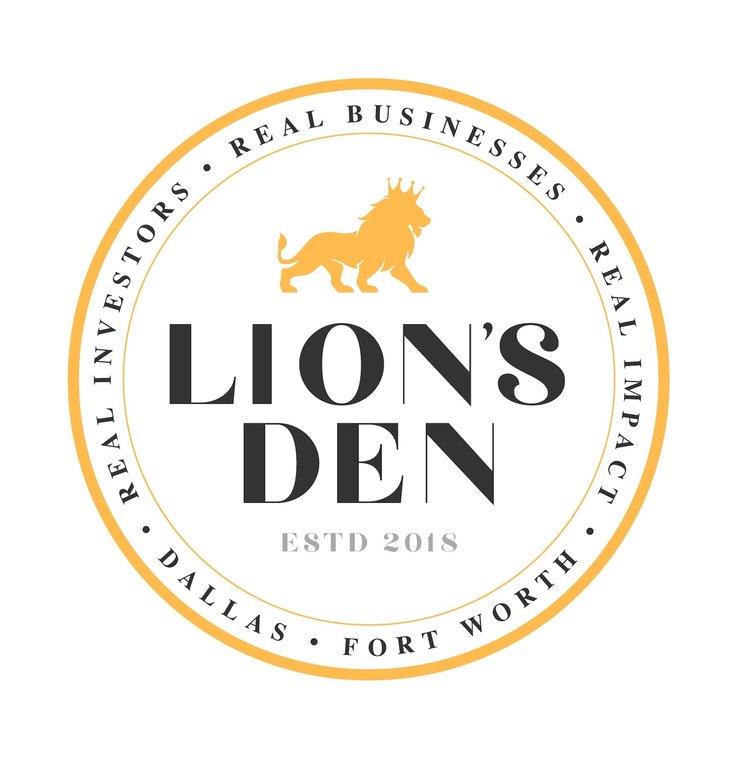 The Lion's Den is a gathering of real investors and real businesses seeking real impact. They host three annual events: one at Samford University in Birmingham, one at Dallas Baptist University and the newest is coming to Silicon Valley.
At these events, they connect companies with investors through a Christian business pitch competition where business leaders can use their wealth and experience to change the world and make an impact.
This annual conference cultivates, encourages, and inspires leaders and those who desire to serve the Lord in the marketplace. If you want your work to have eternal significance, even if it means going against cultural norms, come, network with likeminded leaders, and learn from national experts on how to live out your faith so you can impact the marketplace for Christ.
If you can't make it to the event live, check out their simulcast and join thousands of other Christians in business for a powerful one-day event designed to equip and inspire you.
The ELO Forums are focused on equipping Christian marketplace and entrepreneurial leaders to have a greater impact in the marketplace. The ELO Forums are for Christian leaders—from teachers to managers to entrepreneurs—who want to apply their faith at work.
They have events in Winnipeg, Singapore, Vancouver, and Toronto. Find a time and location that works for you.

Many Christians feel alone, confused, or even discouraged in today's workplace. This event intends to gather a community of career-minded Christians that you can connect with both professionally and spiritually who understand your needs and challenges at work.
You can learn from an incredible and diverse lineup of faith-driven speakers who have years of experience in the marketplace and have dealt with issues much like the ones faith driven entrepreneurs deal with day in and day out. You will be equipped to know how to impact today's workplace with your faith.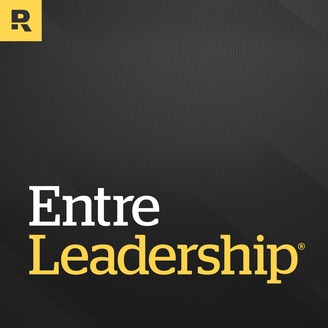 Entreleadership has multiple events that will fit exactly what you're looking for. They host business owners and leaders who make ownership decisions at their company, as well as senior/mid-level leaders and leaders looking to grow.
Find out if the Master Series or Summit is right for you.
The speakers who will take the stage are change makers. They are trailblazers. They are people who face big ideas head on and take their teams to new heights.
Learn from leadership experts on how to purposefully interrupt organizational functions to bring new energy, ideas, processes and success to your team. While this event is primarily focused on leadership, faith driven entrepreneurs will feel right at home among like-minded believers and business leaders.
The Business as Mission Conference is a comprehensive global gathering of business people, mission agencies, churches, academia, and students who thrive on the convergence of business and missions.
At this event, you'll learn what God is doing in business & missions, and where you fit.
B4T (Business for Transformation) refers to businesses strategically placed in unreached areas which are profitable and serving the local community; generally through transformation, and specifically through evangelism, discipleship and church planting.
Their annual event is a great place to connect with the largest BAM/B4T network in the world. They work with denominations, churches and individuals to increase the impact of overseas businesses in bringing Jesus' transforming power to the least reached.
4word leads, connects, and supports women in the workplace to help them achieve their God-given potential with confidence. 4word achieves this mission through 4word's Digital Community, 4word Local Groups and the 4word Mentor Program.
Find out more about them and their annual event featuring Laura Bush.